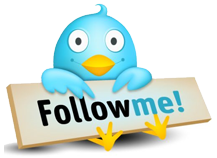 Its Time to TWEET Your Followers some Virtual Tours!
We now make it very easy for you to use Twitter to get mode exposure to your clients listings and your Home Tours. As a member, you can now set up auto-posting of your virtual tours to automatically tweet all your followers every time we process a new tour for you.
It's time to get social with the power of a twitter account and our auto-posting. It's FREE with everyone of our Home Tour Packages.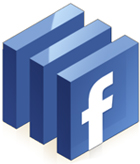 Get your FACEBOOK Account working for you!
Facebook is the most popular social media website to come along in quite some time and now you can take advantage of this new phenomenon to promote yourself and your listings. With a few clicks of your mouse you can be set-up to add every new Home Tour to your Facebook wall for all your viewers to see. This new free service is included with every virtual tour package and will ALWAYS stay free.
We Turn Your Home Tour into a Video!
We takes your home tour photos, panoramic scenes and agent information and creates a movie file for posting on YouTube. We do everything for you. You can easily setup our system to automatically create a VIDEO of your listing and post it directly to your tubemate YouTube account for every new Home Tour you order.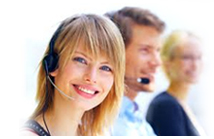 Personal Touch Customer Care Guaranteed!
If you do not have any of these social media accounts yet or want to find out more about auto-posting service, please contact one of our exclusive Tour Providers and they can help your every step of the way.